Commercial & Construction Soundproofing Service
We sell and service commercial soundproofing products, as well as installation of all our soundproofing products. We offer consultations for commercial property owners, commercial builders, renovation companies on what commercial soundproofing products they should use for their construction project. Here's a list of our commercial services that we offer and some of our related products.
If you don't find what you're looking for, feel free to ask! We may offer it...click here!
Multi-Family / Highrise / Commercial
Working with home owners and property management companies we can retro fit soundproofing solutions to any multi-family, highrise or commercial application needed.
Are you an architect or builder? Consider Resilmount products for your next project to help isolate noise between units, contribute LEED points, and add value to your homes. They have undergone extensive laboratory testing and have a proven track record.
Contact us to speak with a Resilmount product expert for detailed specifications.
Construction Soundproofing Products
Acoustic Sheet & Roll Soundproofing Products
Pipe & Duct Soundproofing Products
Mechanical Soundproofing Products
Interior Commercial Soundproofing Products
Soundproofing Walls and Ceilings
If you have noisy neighbours or are looking to mitigate the noise within rooms of your own home we have the solutions for you. Depending on the level of noise and types of noise you are trying to control we can provide and install the right combination of products to provide the peace and quite you deserve in your home.
Green Glue Advantage in Soundproofing Walls & Ceilings
Excellent sound isolation.
Exceptional low frequency isolation.
Short circuit risk eliminated in resilient channel walls.
Impact sound greatly reduced.
High performance economical solution.
Extensively lab tested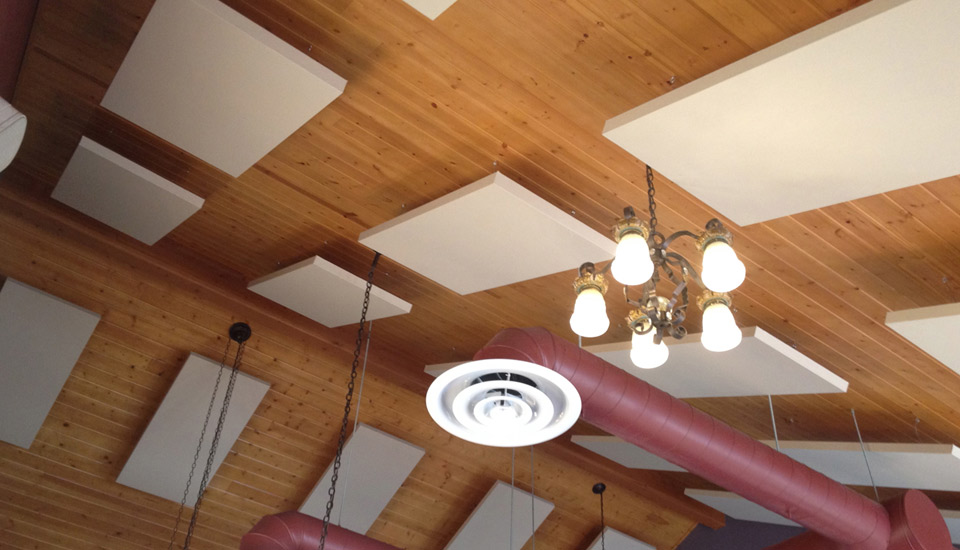 Walls & Ceilings Soundproofing Products
Soundproofing Windows and Patio Doors
We install bequiet windows as a second layer over your original windows and patio doors. They allow for for full functionality of your existing windows and doors and can easily be removed for cleaning.
Lower Stress & Better Health
Sleep Peacefully
Existing Windows are untouched
Fully Operational and Removable
Work Comfortably & Increase Productivity
Increase Value of Your Home or Condo
Windows & Patio Door Soundproofing Products